Are you or your child interested in music and keen to learn a musical instrument?
Learning  piano is the ideal instrument  on which to begin. Our beginner lessons are designed for beginner students of all ages and include programmes and activities to develop performance, sight reading and aural skills. Lessons for beginners are usually 30mins.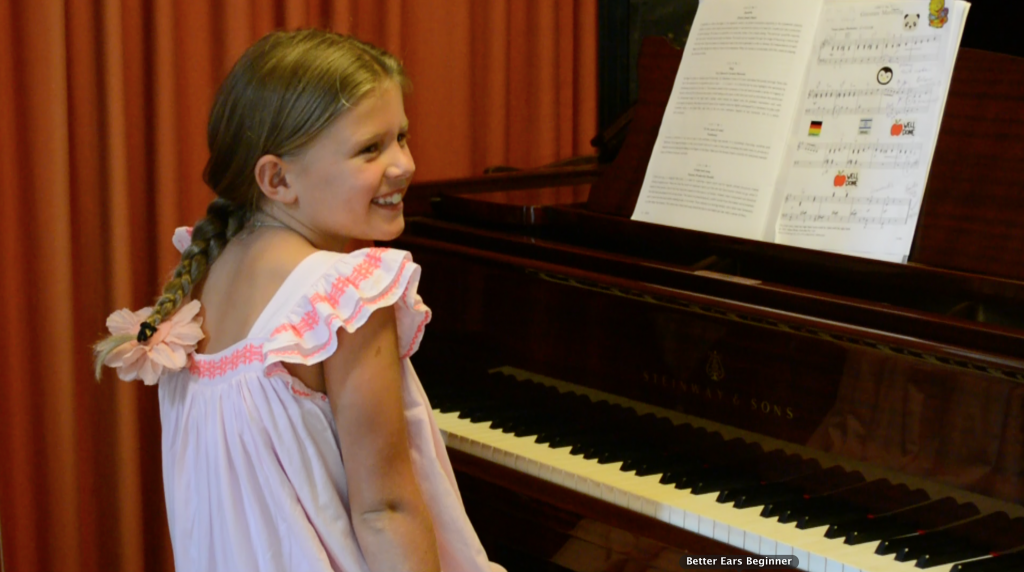 For younger students, we utilise fun and age appropriate tutor books that have well graded songs that comprehensively cover all aspects of studying the piano. We also incorporate computer games, percussion and musical board games into most lessons, because if children are having fun, they are more likely to learn.
We encourage all beginners to explore their creative possibilities in composition and performance and opportunities to perform at recitals and competitions are provided throughout the year.
There is no ideal age to commence learning a musical instrument, but once your child can read and recognise ABCDEFG , count to 5 confidently  ( 5/6 years and onwards), they are probably ready to begin.
For more mature folk learning for the first time, we use tutor books especially complied for adult beginners and repertoire that adult students prefer to study.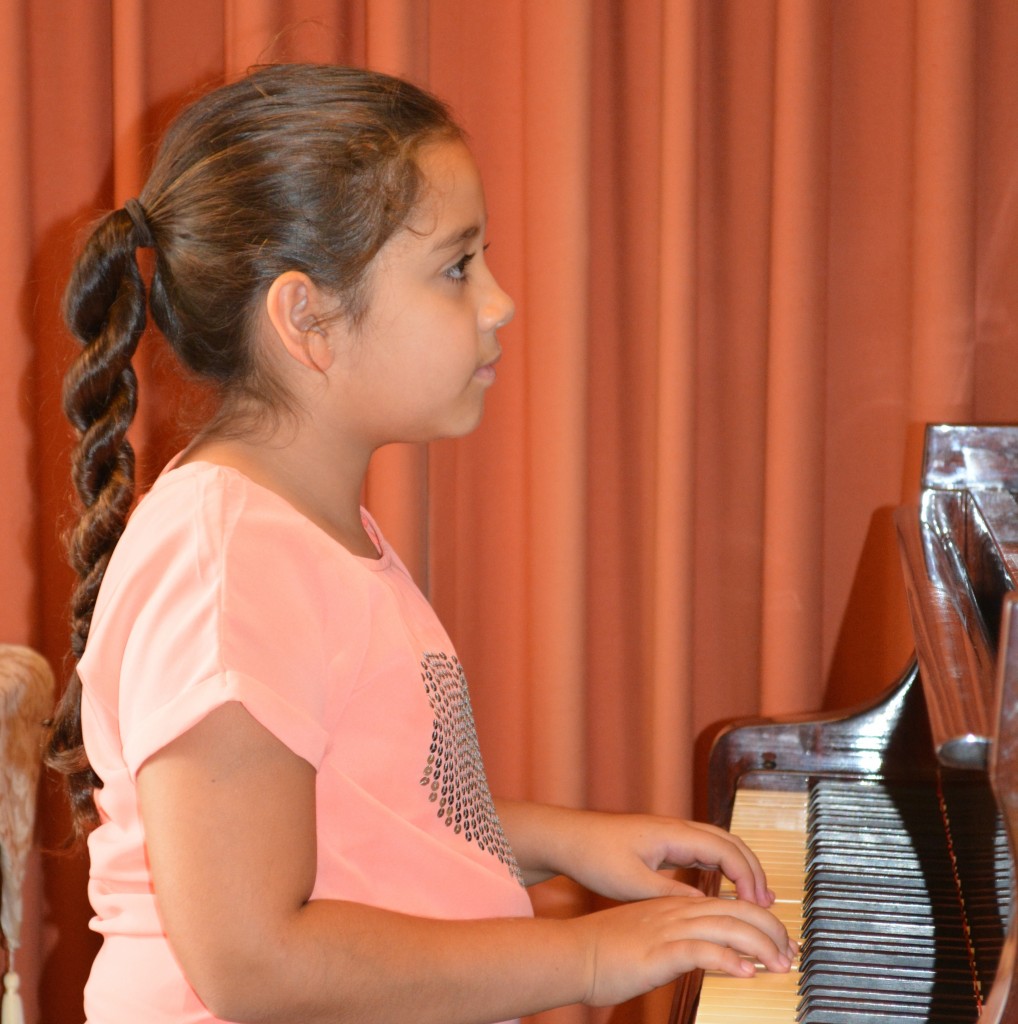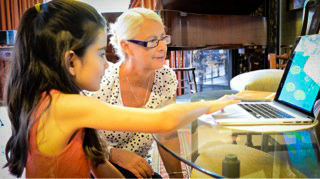 Designed for beginner students of all ages
Lessons usually 30 mins
Develop sight reading, aural skills and performance
Fun lessons that incorporate technology and games